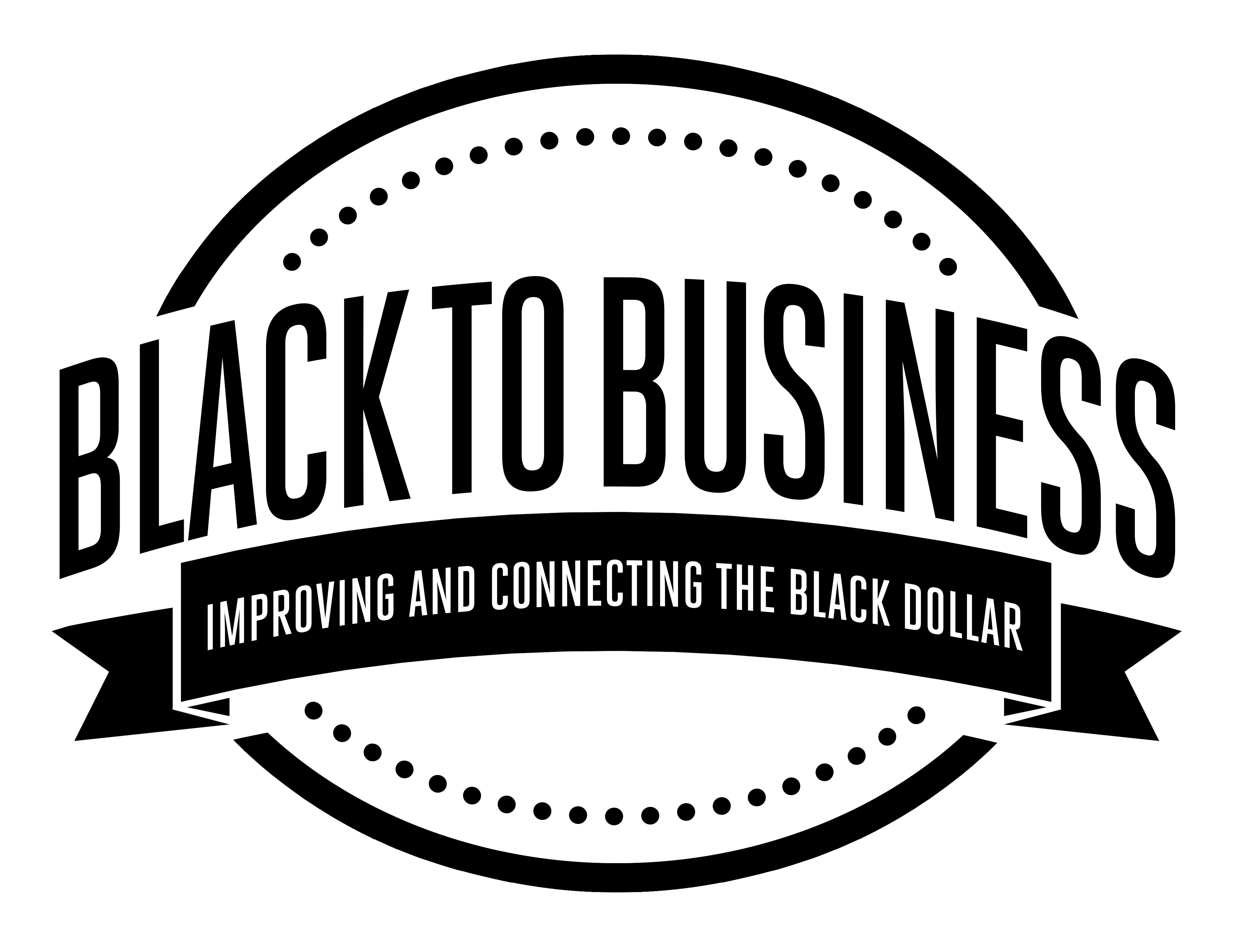 Black to Business is a community, founded in 2013, providing aspiring Black entrepreneurs with the resources and connections to start and grown their businesses.
Black to Business connects entrepreneurs through our event promotion, our private Facebook community, and our curated live events. Throughout our website and social platforms we promote the events of others taking place throughout the country.
In addition, Black to Business serves as an educational resource to our audience through our podcast interviews with vetted entrepreneurs and our written content.
Black to Business is committed to putting entrepreneurs in the right rooms with the right people, and assisting entrepreneurs in taking actionable steps to start and grow business. This in turn assists us in achieving the ultimate goal of growing the Black community.