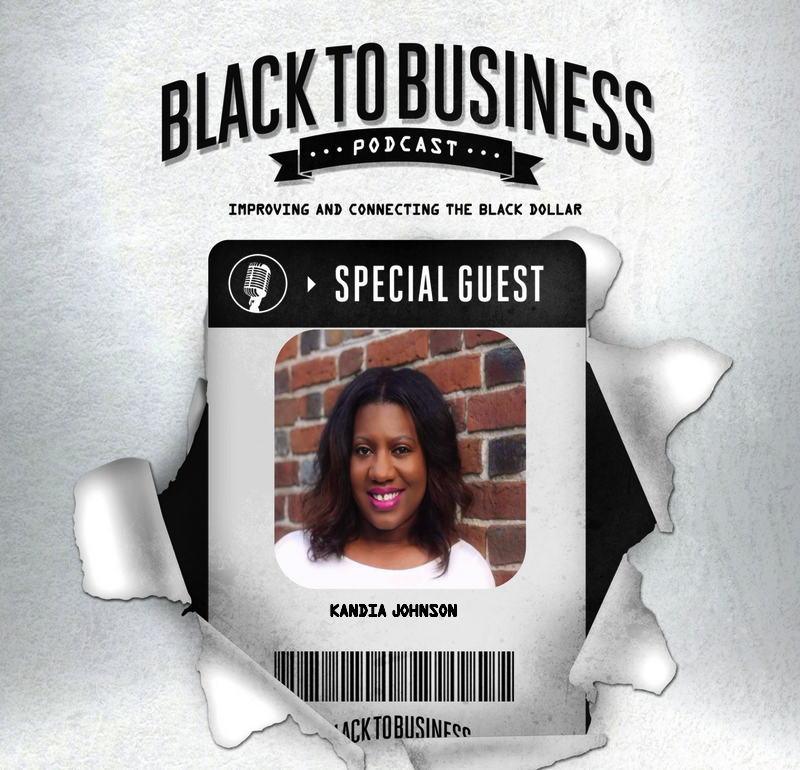 EP 8: Perfecting Your Pitch and Getting Your Brand Noticed x Kandia Johnson of Kandid Conversations
Name: Kandia Johnson
Title: Communications Strategist and Founder of Kandid Conversations
Location: Northern New Jersey
About Kandia:
As the founder of Kandid Conversations,  she teaches  9-5'ers and entrepreneurs how to get noticed by the right people. She's helped her clients launch global campaigns and events, get booked on TV shows, and featured in print and online publications. She also teaches
corporate leaders and business professionals how to stand out from the crowd and communicate to win at life and work.
Her work has been featured in Black Enterprise Magazine, Innov8tiv Magazine, and Diversity Woman Magazine.
This Episode:
Kandia shares tips on how to do what you can do with what you've got when building your brand. We dive into ways to pitch your brand to the media and across social media. Kandia also shares why the number of followers you have doesn't matter. How to get paid what you are worth.
This episode is packed with all the resources you need to grow your brand and control  your time.
Books:
Listen Below: