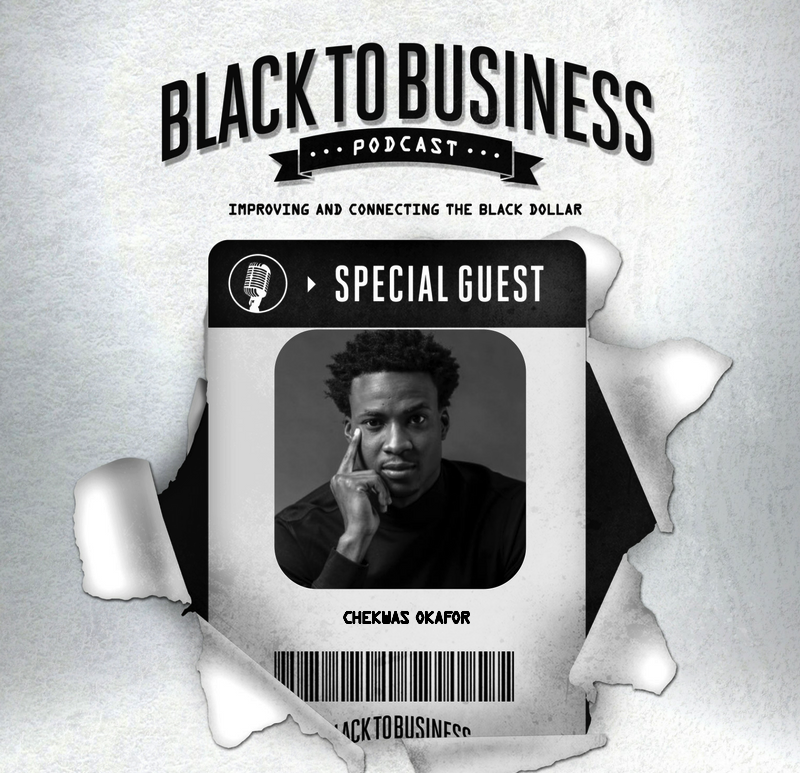 EP 6: Fulfilling Your Purpose Through Your Business x Chekwas Okafor
Name: Chekwas Okafor
Age: 27
Current Title: Founder/CEO of ONYCHEK
Location: Albany, NY
Chekwas Okafor is the founder of ONYCHEK.com, an ecommerce retailer for Luxury Fashion from Africa. He graduated from Voorhees College, an HBCU in South Carolina, with a degree in Biology. Chekwas launched the company in September 2016 to help make African luxury fashion easily accessible to the world. He has been featured on reputable press platforms like Forbes, CNN, HuffPost.
During this episode we discussed how Chekwas has been able to live his purpose through his business. We touched on the importance of job creation and economic development within Africa. Chekwas also shared his own personal story of the sacrifices he has made in his transition to entrepreneurship.
Key Takeaways: Have patience with your vision. Execution is important. Time block so that you can focus.
Recommended Read: Good Strategy Bad Strategy: The Difference and Why It Matters x Richard Rumelt
Listen to the episode below: